Mission Statement
Our mission is to address the unique needs and expectations of each guest, providing consistent value, always striving to offer the best experience for our visitors. Our history and perseverance dictate we make the right decisions in an ever-changing lodging industry, always pursuing excellence in what we do.
History
The story began in 1951, when our extended family immigrated from India. Three months of traveling overseas, eventually they were processed through Ellis Island, and these pioneers began planting their hospitality roots in the hills of San Francisco.
After seven years of service-oriented work and dedicated savings, family members were able to lease their first hotel (The Alder hotel in San Francisco). The original property is still managed by the extended family. Every member of the family worked night and day to successfully manage and operate all facets of the hotel business.
Providing exceptional service comes naturally to us. Hospitality is a way of life, not just a business.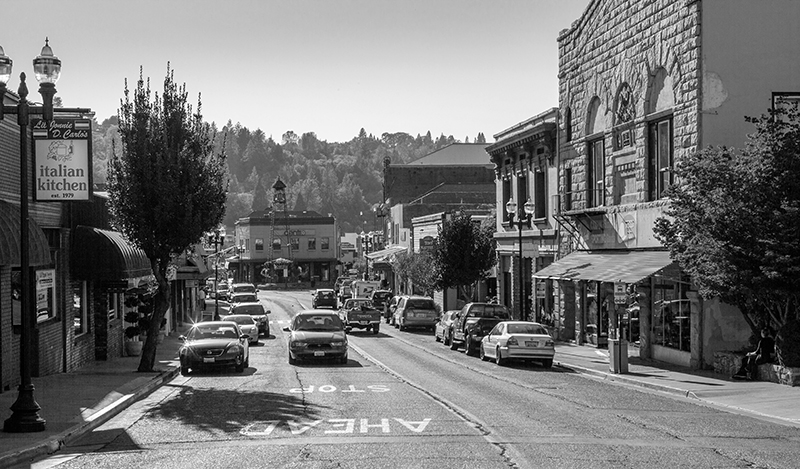 Our Values

The Principles we Bring
At Ellis Hospitality, we are committed to providing exceptional service to our clients, guests, and employees. We pride ourselves in the effectiveness and efficiency in the hotels we manage. Our foundation of integrity is strong, resulting in an excellent reputation.
It's important we hire within our community. Our staff chooses to invest in others, building a strong, positive relationship with employees as well as the public. The individuals who made our dream possible, our guests and staff, deserve priority in our eyes.
Our team is dedicated & characterized by to the following values and fundamentals: